Villa Sciare Modò

A jewel at the foot of mount Etna

Villa Sciare Modò

A jewel at the foot of mount Etna

Villa Sciare Modò

A jewel at the foot of mount Etna
Full Immersion In Sicilian Tradition
Get away from the hustle and bustle of the city centre and experience the real Sicilian way of living at Villa Sciare Modò. At our villa, you will be surrounded by lemon and olive trees and you will enjoy the fresh air fragranced with the scents of Sicily. Giuseppe and Marilena will give you a warm welcome to this small and little known town called Scillichenti, only 4km from Acireale. Experience the magnificence of Mount Etna ('Mungibeddu' in Sicilian dialect), while also being only 1 km away from the seaside where you can visit enchanting fishing villagesand take a stroll on the beach. The closest pizzeria is only 300 metres away and restaurants and shops are only at 800 metres distance.
Give yourself the gift of Sicilian hospitality!
LEARN MORE
.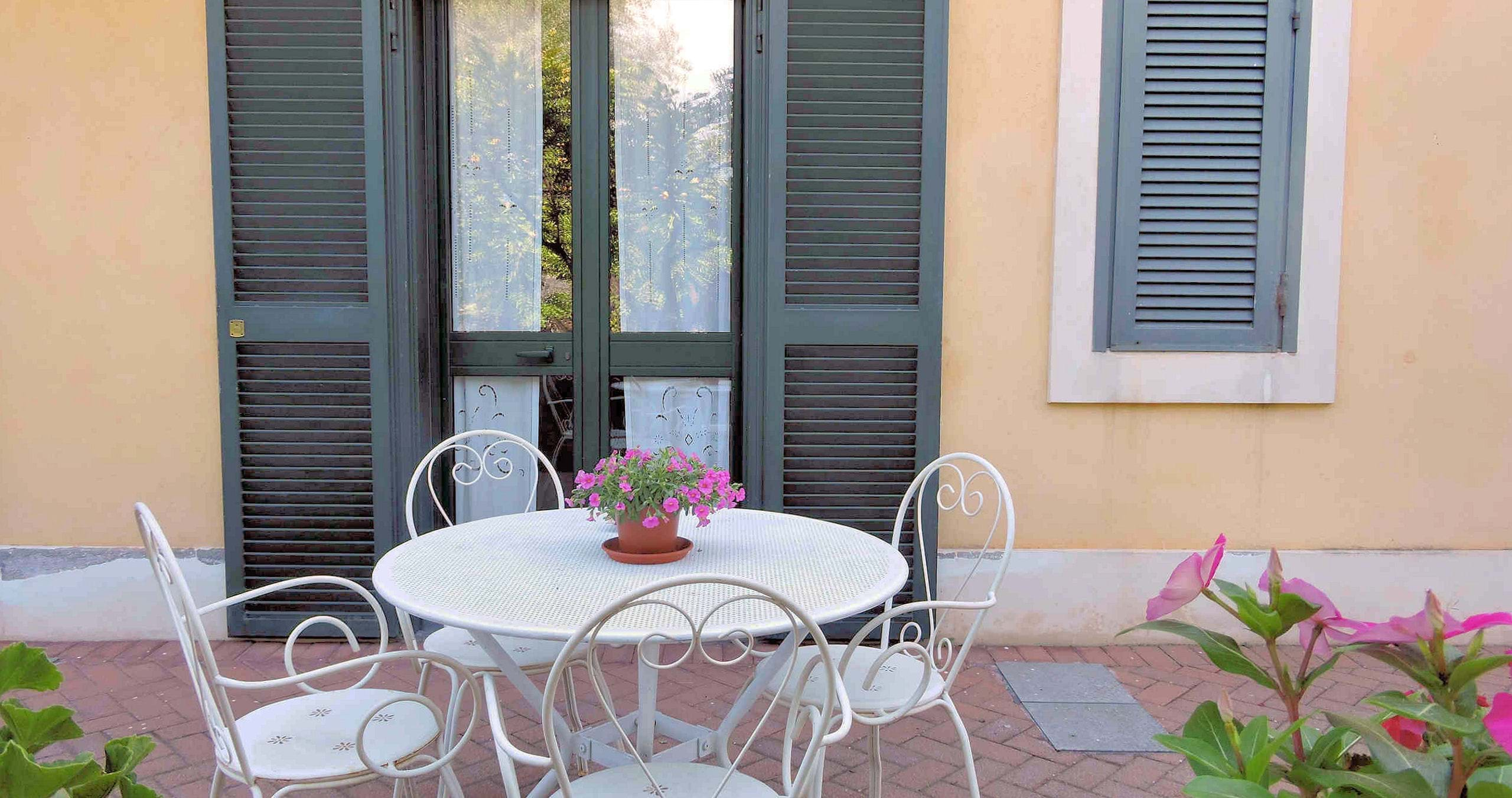 APARTMENTS
Villa Sciare Modo offers 6 two-room apartments and 1 three-room apartment with a total of 24 sleeping places.
The apartments are simple yet comfortable, spacious and equipped with all necessities like air conditioning, furnished kitchen and satellite TV.
The villa is surrounded by citrus trees and is decorated with ceramics from Caltagirone.
Every apartment has a view of Her Majesty Mount Etna and those on the first floor have a view of the sea also.
Villa Sciare Modò

A jewel at the foot of mount Etna